With a Marketing approach to Spaces
We realise successful businesses
We support you from the Concept development, to the Project and Launch.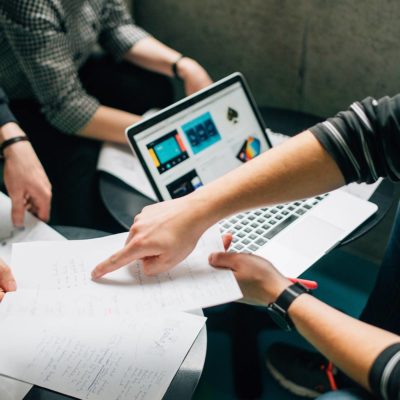 Support in developing the Concept
We conduct an accurate market analysis to provide relevant context information, with the aim of defining correct starting guide lines, and shaping a successful business idea.
* Location and Demographic analysis
* Competitors' analysis
* SWOT analysis
* Target analysis
*Concept idea
* Plan of action
Business Analysis and New Strategy Proposal
With the Business analysis we collect information with an analytical and systematic approach, identifying strengths, areas of intervention and corrective actions, to then formulate a sustainable Relaunch Strategy.
* Primo impatto – Analisi multisensoriale
* Design del Locale
* Menu
* Servizio
* Analisi Punti di Coerenza
* Analisi Presenza Online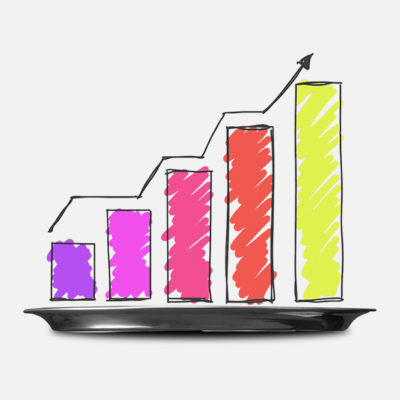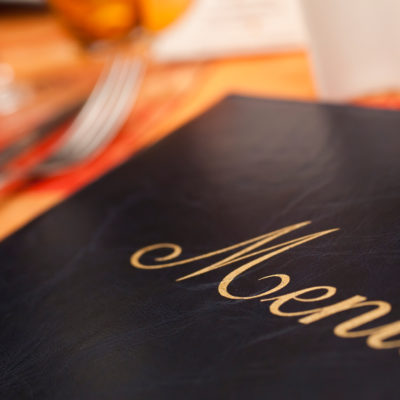 Menu Engineering
Menu engineering is a systematic approach to building a powerful Menu and making it your most valuable marketing tool.
Our Team is composed by:
CHEF
FOOD TECHNOLOGIST
MARKETING EXPERTS
GRAPHIC DESIGNER
COPYWRITER
For a new business, we offer a complete composition of the Menu, that includes a recipe book and a detailed food cost of each dish.
For the relaunch of an existing business, operating a systematic approach, we ensure a maximised profit by 20%
Business Plan and Feasibility Study
Our Business Plan includes all relevant touch points: market analysis, business model, objectives, operational plan, financial analysis.
It underlines the Feasibility Study with a 60 months cash flow forecast: realistic, pessimistic and optimistic;  the potential profit and the requested investments in 60 months time for: equipment, construction in compliance with the production structure, and intangible investments.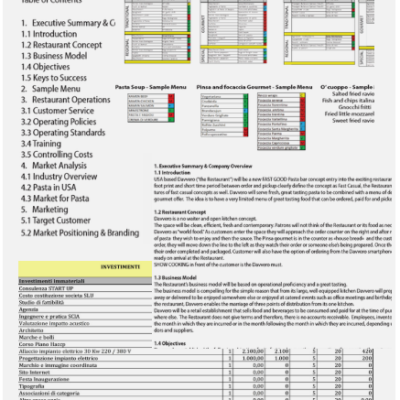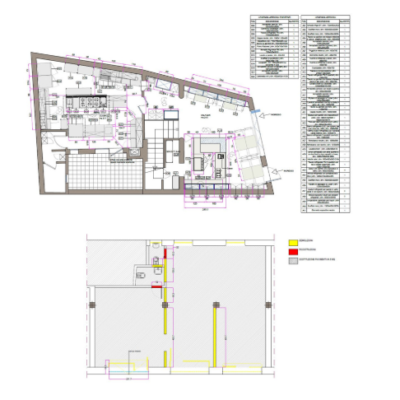 Technical Project
The technical project is the well- thought and functional disposition of spaces , optimising the use of human resources and the workplace itself for both kitchen and FOH team. The technical project includes layout and all the tables and plants used by the companies to quantify the work and then execute it.
* Preliminary lay-out
* Definitive lay-out
* Diagram of masonry works demolitions-reconstructions
* Electrical system diagram
* Lighting system diagram
* Water system diagram
* Smoke extraction system diagram
* Air conditioning system diagram
* Flows Plan
* HACCP Plan
Architectural Project
The Architectural project is the graphic representation of the technical plan, thought and designed to emphasise the company's philosophy, the owner vision, and tailor-made for a specific and selected target customer.
* Moodboard
* Color Palette
* Material Palette
* Lighting Project
* 3D Views – Render
* Sections and Prospectuses
* Craftsmanship executions
* Analysis and evaluation of the Graphic Communication within the premises
* Turnkey solution quote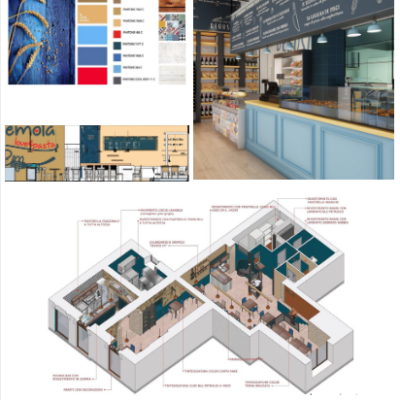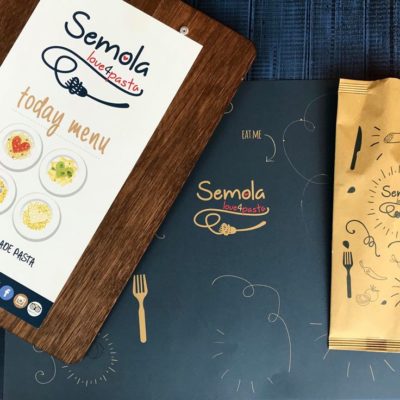 Corporate Identity
We study and elaborate an effective and complete Visual Identity for your business: :
* Preliminary Project Table
* Brand Identity
* Logo
* Naming
* Business Card Design
* Internal communication (Menu Signs, Bulletin boards, Blackboards, etc)
* External sign
* Personal Uniform
* Products' packaging
* Visual Identity – Manual
Contract
Furniture and Machinery
We supply equipment and furniture individually or on a turnkey formula, for the customer who wants to rely on us as the only project reference . 
Our contact Network, gained in over 50 years in this sector, allows us to guarantee a supply chain of reliable and high quality companies and craftsmen, to both supply material and operate after-sales technical assistance.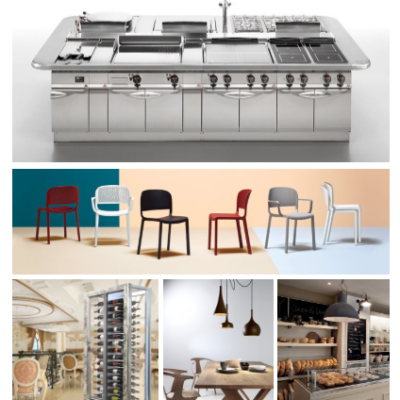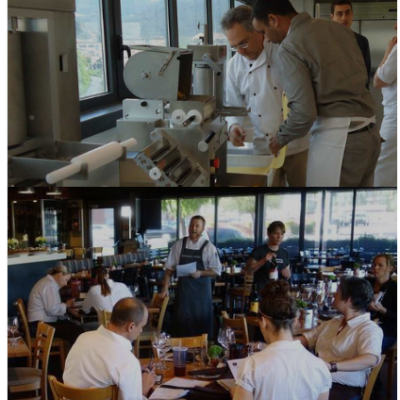 Startup
Kitchen Startup:
* Consulting on the productive cycle, production methods, storage and   transport systems according to the current legislation.
* Consulting on how to best use and maintain the equipment
* Assistance during the first days of production and full activity of the business
FOH Startup:
* Support in the FOH staff recruitment and training
* Assistance in setting the service standards
* Support in managing bookings
Servizi Marketing
Our Marketing Services value the business strengths and the differentiating identity in the market of reference:
* Website
* Social Media Management
* Promotional Videos
* Event organisation
* Photo shoot
* Media Communication Strategy
* Creation of Advertising material: posters, flyers ..
* Direct Marketing (loyalty programs)